Horizontal drill Product introduction
Horizontal drill is used for drilling horizontal rope-piercing holes in marble, granite and other stone mines. It is better and faster than ordinary drilling, and has the features of high drilling efficiency, long life, convenient drilling and small error. The driving mechanism of this machine is driven by motor, and the principle of electric control is adopted in the control mode, which makes the drilling speed reach a high value and achieves the effect of energy saving and emission reduction. At the same time, it reduces the labor intensity of the operator and greatly improves the working conditions.
Product introduction:
1. The rotation is driven by electric drive, and the feed can be driven by manual drive or frequency converter, running smoothly.
2. Low noise, good stability, high drilling accuracy and not easy to deviate.
3. Only horizontal holes can be drilled.
Horizontal drill Main parameters:
1. Maximum drilling depth: 47m
2. Drill diameter: 80mm
3. Drilling speed: 3-7m/h
4. Minimum water supply pressure: 0.1Mpa
5. Water supply: 3-4 cubic meters per hour
6. Single trip: 1.5m
7. Selection mechanism: main motor 15KW level 6
8. Minimum distance between drilling center and horizontal ground: 120mm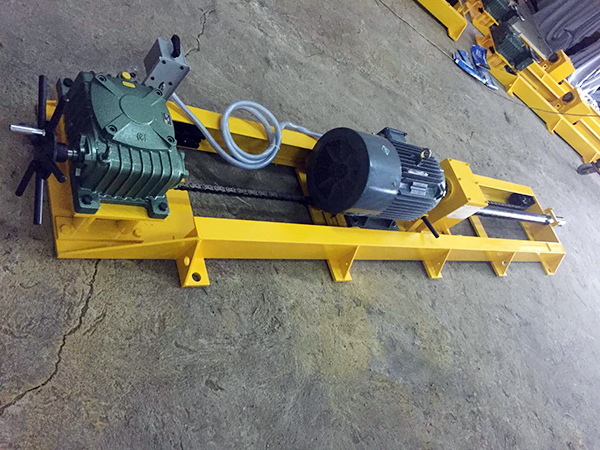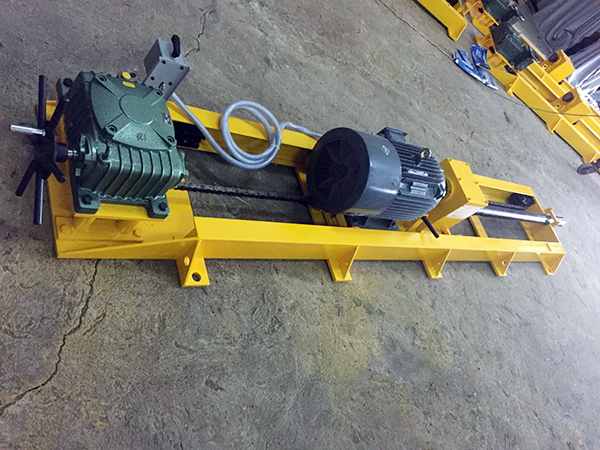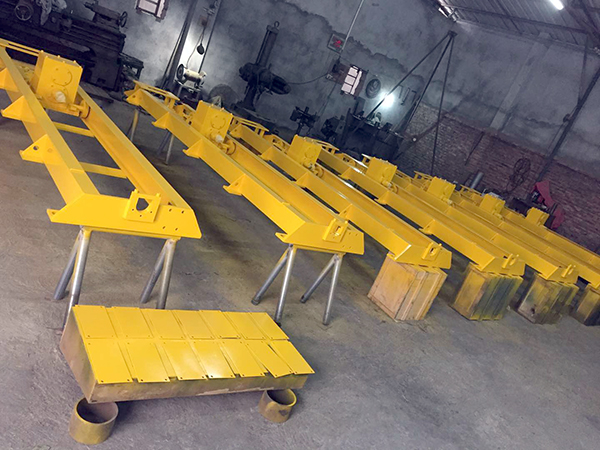 Contact us
Email: glkhjd@163.com
Mobile: 086 13978317068
086 18178322582
QQ:Mobile: 1787431577
skype: fufufu8768
Addr: No.9, North Second Ring Rd, Guilin, Guangxi, China