BIG5, the five industry exhibitions of Dubai, UAE, 2019, was held from November 25, 2019 to November 28, 2019. Our company participated in this grand meeting with the latest fifth generation of wire saw machine "power saving King wire saw machine".
In this exhibition, stone people from more than 50 countries and regions around the world gathered together. Kanghua booth is full of customers and businessmen, who expressed their appreciation for the power saving King rope saw.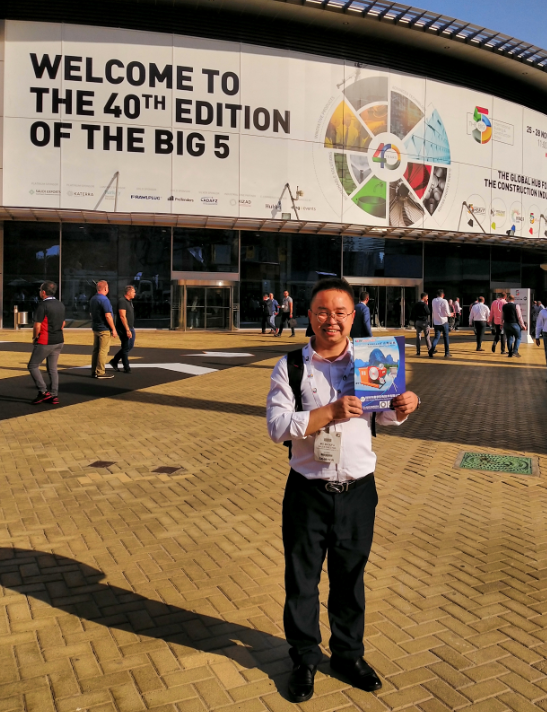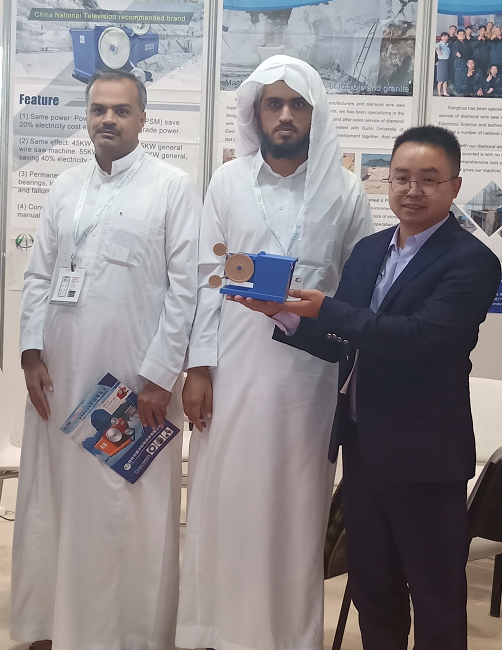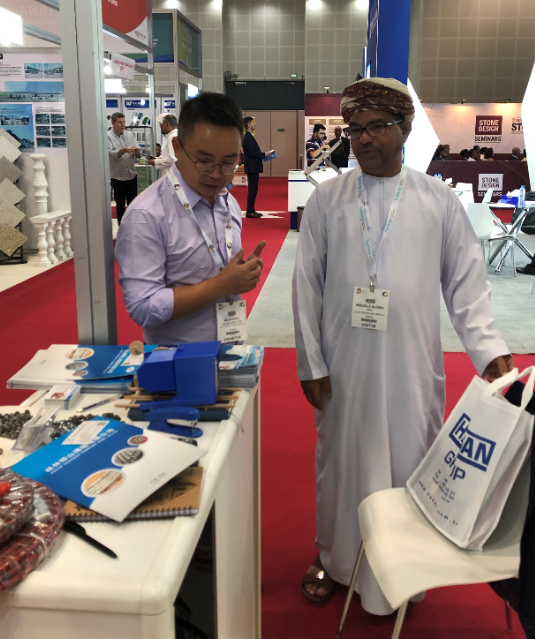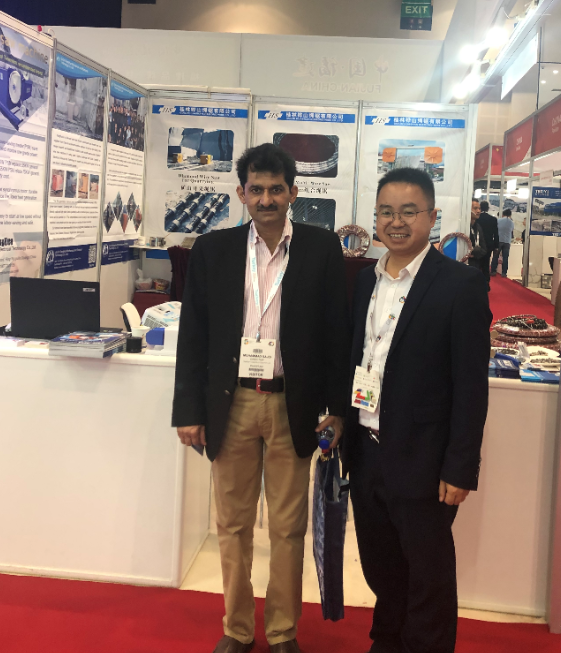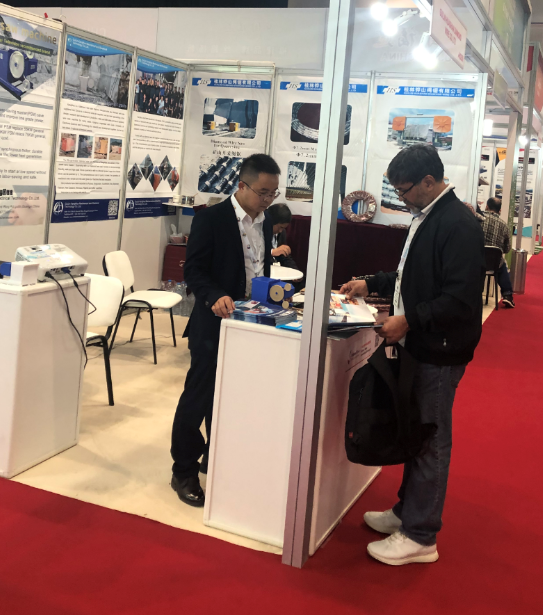 Kanghua electric wire saw is a revolutionary product in China's wire saw industry. It has raised the level of our wire saw products to a new international level and led the development of the world's wire saw.
Big5 is the most influential and largest exhibition of architecture, building materials and services in the Middle East. This year's stone exhibition is officially incorporated into Big5. The fierce and sustainable development of the construction market in the Middle East has driven a strong demand for construction equipment, materials, construction machinery and vehicles, and attracted global attention.
The exhibition provides a face-to-face business exchange opportunity with buyers from all over the Middle East and a new profit platform for Chinese enterprises. In Dubai, China's building materials products with the advantages of high quality and low price are favored by many professional buyers.