Kanghua company participated in Moscow Stone Fair for the first time
On June 22, 2019, the sales team of Kanghua company took a flight to Moscow at Beijing International Airport. After a long flight of seven hours, they arrived in Moscow on June 23 and stayed at the KOCMOC Hotel. The trip of Kanghua wire saw machine in Moscow Stone Fair began.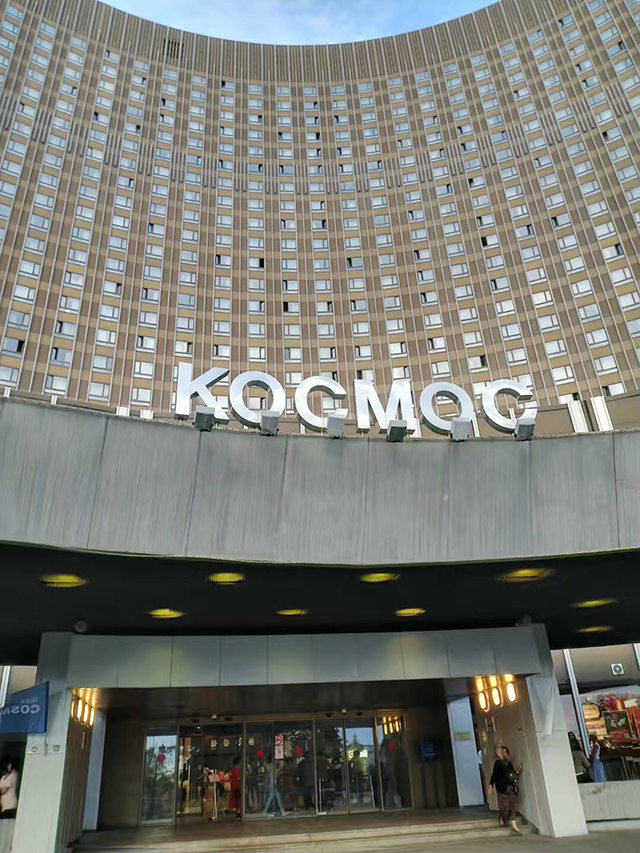 The fifth generation wire saw machine of Kanghua Permanent Magnet Synchronous Wire Saw Machine
Kanghua has been engaged in the research and development and manufacture of diamond wire saw machine. It is the only enterprise in the industry reported by CCTV. In terms of technology research, Kanghua has been cooperating with Guilin University of Electronic Technology for technical research and has won several national patents. Kanghua company fourth generation wire saw machine uses the exclusive technology Slewing Reducer with Double Support, which has caused a sensation in the market. The machine is upgraded to text display control system, permanent magnet synchronous driver, communication transmission and double PLC control, which is the first in the industry. Now Kanghua wire saw machine has been updated to the fifth generation, it first use the permanent magnet synchronous motor and permanent magnet synchronous driver, which greatly improved the machine performance. The following are the outstanding advantages of Kanghua fifth generation permanent magnet synchronous wire saw machine.
1.Compared with the same power ordinary wire saw machine, the fifth generation machine can save the electricity cost about 30% and improve the power by one grade.
2. Compared with the same effect, 45KW fifth generation machine can be used to replace 55KW ordinary wire saw machine, and 55KW fifth generation machine can replace 75KW ordinary wire saw machine, which can save about 40% of the electricity cost.
3. The rotor of superhigh efficiency permanent magnet synchronous motor is excited by rare-earth permanent magnet, and does not need excitation current. It has the characteristics of high efficiency, high power, low operating current, high power-saving, low temperature rise, small size, light weight, and durable bearings , long service life and low failure rate.
4. The permanent magnet synchronous motor has the characteristics of constant torque. It is easy to start cutting at low speed, which can avoid manually dragging wire saw to assist the starting when cutting large surface. It is labor-saving and safe.
The trip of Kanghua wire saw machine in Moscow
The enthusiastic Russians made the trip to Moscow particularly smooth. At the exhibition, there were new customers who had already contacted and some regular customer who used Kanghua products. Below are some photos of the exhibition.